INFORMATION:For further information,please contact us BYTS or special agent in your country or district.

RESERVATION AND CONFIRMATION:Once an itinerary is chosen ,please register with our special agent in your country or district,at that time,the guests' name-lists and passport numbers will be sent to us and acompanied by 10% of tour price ,thus we will proceed to apply for Travel permits for Tibet.

PRICES:The prices for your itinararies include transportation, hotels ,meals, camping outfits, guides, porters, permits and tax. They excludes international airline tickets, air port tax and extra luggage fees of 20kg.If you bring in your will be given accordingly.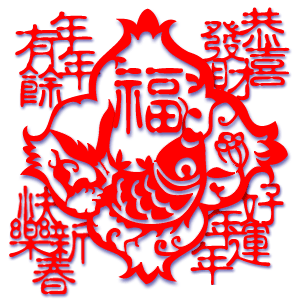 INSURANCE:The prices excludes insurance of any nature. We can cover the insurance according to chinese insurance policy if required by tourists.

PAYMENTS:

ALTERATION OF ITINARARIES:These itinararies are designed by our specialist based on first-hand experiences and prodive maximum client satification .Modification could be made according to resonable client requirments.Generally not to alter once confirmed.

CANCELLATIONS:For cancellations coming in 10 days before the confirmed commencement date of trip 50% of the total tour price will be forfeited and the remaining amout refunded , for 10-30 days, the paid tour price excluding the deposit will be refunded.

RESPONSIBILITY:If any accidents or loss occur during tour operation due to our mistakes,BYTS will uncondionally bear the responsibility even involving law suit. Inability to provide the service as a result of acts of God, acts of goverment or such authorities, strikes, civil disturbance, wars , or any other causes beyond BYTS's control, BYTS will not incur any liability.

SUIT:Our guests or special agents may sue our Tourism Adminastration for our service personnel's irresponsibility during the tour .Our service will actively cooperate to achieve customer satisfication. Dial the following number for suit:
China National Tourism Administration Bureau.
Tel: (010)5126688-6040 6041
BYTS Internal Control
Tel: ( 010) 51291885-Control Miss.Jiang

OTHERS:Those whose health conditions are not fit for travel of such nature owning to high blood pressure or heart disease etc. are advised not to join the tour.