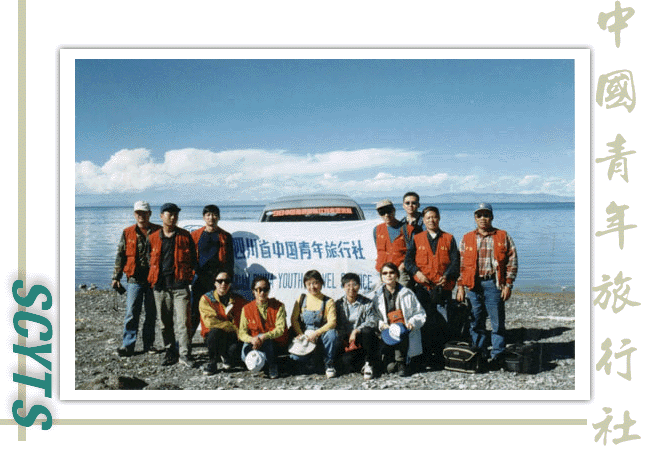 We are under the direct control of China Youth Travel Service, specializing in organizing conventional and adventure tours.

We have already organized Chinese and foreign experts, scholars, explorers from hundreds of organizations to visit Tibet and administrative regions of Xinjiang, Yunnan province, Qinghai and Tibetan Plateau for professional research and exploration and made great success. In addition, we have many individual customers.

Leveraging a large number of modern equipments in remote areas, we can monitor each tour at a granular level at anytime, anywhere.
In January 2009, we moved our office from Chengdu to Beijing,